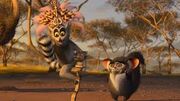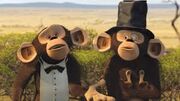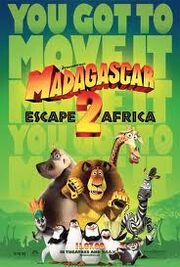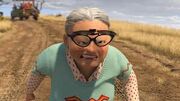 This is the Second Madagascar film in the Madagascar film franschine.It's called either Madagascar 2,or Madagascar:Escape 2 Africa.It's about the characters' adventures in Africa when they crash land there.
From Africa to The Zoo to Madagascar
Edit
Crash Landing
Edit
Welcome To Africa
Edit
Where They Belong....
Edit
Watering Hole Dried Up
Edit
Dam Busters
Edit
Staying In Africa
Edit
Ad blocker interference detected!
Wikia is a free-to-use site that makes money from advertising. We have a modified experience for viewers using ad blockers

Wikia is not accessible if you've made further modifications. Remove the custom ad blocker rule(s) and the page will load as expected.